Home
Behind
Exciting

Long Term Growth

… is a Boring Accountant

Welcome to Chicago Financial Accounting – A Passarelli Statewide Company.  When you hire an accounting firm, you're hiring a partner.

Our mission is to make accounting easy and create a positive effect on your bottom line — to make you more successful, more productive and better positioned to reach your goals. Accomplishing this requires us to be proactive and transparent in all of our efforts.

In today's competitive world, we understand that responsive service and a thorough working knowledge of your unique challenges, is what makes CFA so valuable.  We consider ourselves an extension of your team, and realize that each of our relationships is earned each day.

Transparent, professional and dedicated are our clients sum up our business philosophy.

For 50+ years, CFA has been providing audit, tax, advisory and accounting services to corporations, non-profits, governmental and educational institutions.

Call us today at (773)589-1900 and let us help you with all of your accounting needs.
About
Chicago Financial Accounting has been helping people with all their accounting needs for over 50 years. We guarantee our work and have a 100% proven track record to save our clients time and money! Call us today at 773.589.1900 to schedule a FREE consultation.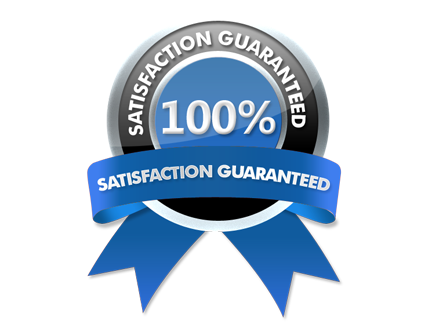 Recent Posts