Accounting
We are the best accountants in Chicago. We have a 50 year track record of saving our clients time and money.
Passarelli Statewide works with companies and individuals to help you maximize wealth and achieve strategic business goals.  In order to address your specific needs, we offer diverse services such as personal and business accounting, tax planning and preparation, business advisory and wealth management.
As an established leading Chicago accounting firm, we know the unique challenges businesses and individuals face when it comes to aligning accounting and finance operations with strategic objectives.
Through our holistic approach to your financial situation, we're able to see the full picture of your current circumstances, as well as project goals for the future. We examine every factor affecting your company's profitability, and we help you plan accordingly.
With Passarelli Statewide, you have more than an accounting firm; you have a dedicated partner committed towards your company's operational and financial success. We will tailor solutions to help you and your company grow and become more profitable.
Contact us today to see how our accounting and finance services can help you.
About
Chicago Financial Accounting has been helping people with all their accounting needs for over 50 years. We guarantee our work and have a 100% proven track record to save our clients time and money! Call us today at 773.589.1900 to schedule a FREE consultation.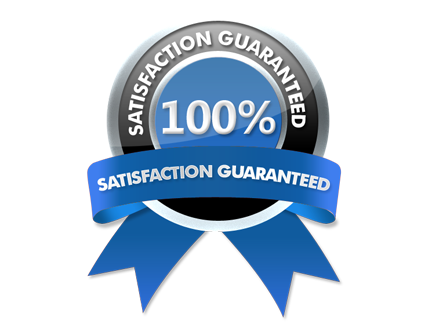 Recent Posts