Audits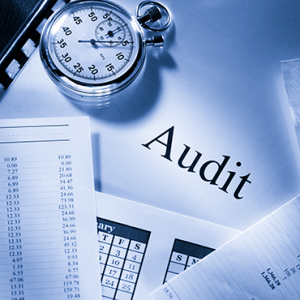 We've got you covered.
In the unlikely event of an audit from the IRS or state Department of Revenue relating to your 2014 TurboTax return, you may receive FREE one-on-one guidance from our team of tax experts on what to expect and how to prepare, as well as answers to any audit questions you may have.
CFA Audit Support Guarantee
CFA Audit Support Center
CFA Audit Risk Assessment
CFA Audit Defense
The CFA Audit Support Guarantee provides FREE year-round audit support guidance from a tax professional. We will answer all your questions and help you understand why the IRS contacted you.
What you'll get:
1. FREE one-on-one audit guidance from our experienced tax professionals
2. FREE answers to your audit questions, year-round
3. FREE assistance on what to expect and how to prepare
If you receive a letter from the IRS, if we prepare your taxes, please call us to receive FREE step-by-step audit guidance and connect with one of our experts.
CFA Audit Support Guarantee
If you received an audit letter based on your recent return and are not satisfied with how we responded to your inquiry, we'll refund the applicable  federal 1040 and/or state fee  you paid. Our customers are entitled to a refund of all the fees paid for that service. We can not represent you or provide legal advice.
What you get with the FREE CFA Audit Support Center
Our tax professionals help you identify the exact type of IRS letter you've received and give you the correct response for your tax situation.
We'll help you understand your audit and provide you with the step-by-step guidance you'll need to respond to the IRS.
We help to determine your Audit Risk
Our Audit Risk professionals will show you the possible audit risk by looking for situations in your tax return that may trigger an audit. We will show whether your risk is high or low, and provide simple tips to help reduce your chance of an audit before you file your taxes.
CFA Audit Defense
CFA  provides full-service audit representation by a trained tax professional. You may never have to meet with the IRS.
About
Chicago Financial Accounting has been helping people with all their accounting needs for over 50 years. We guarantee our work and have a 100% proven track record to save our clients time and money! Call us today at 773.589.1900 to schedule a FREE consultation.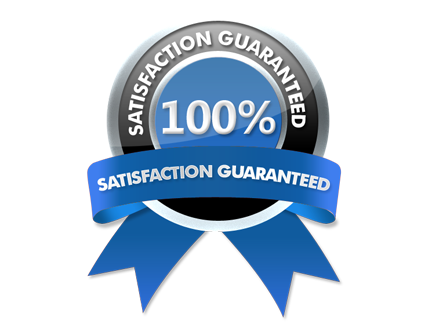 Recent Posts