Taxes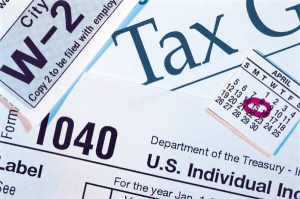 No need to know  or understand taxes, tax law, or IRS changes
Just gather your W-2s and any other tax documents. We'll ask you easy questions and fill in all the right tax forms for you.
Let us double check for possible errors
Before you file, we complete thousands of error checks to ensure your tax return is accurate and you avoid triggering an audit.
We can answers all your questions by phone
Get personalized, expert answers to your toughest tax questions. Our credentialed  experts, CPAs and EAs, are here to talk to you one on one, by phone, if you need it.
We will make digital files of your W-2 and 1099 info
We can automatically import your W-2 and 1099 tax form data.
Past customers benefit: We can use your info from last year's return to speed up the process
No retyping necessary. We'll automatically transfer information from last year's Tax return to help save you time, money and increase accuracy.
Transfer your federal tax info to state & finish up fast
Once you complete your federal taxes, we can transfer your information over to your state return to help you finish quickly and easily.
Get all the tax deductions you deserve for your dependents
We'll show you who qualifies as your dependent, and find tax-saving deductions and credits like the Child & Dependent Care Credit, Earned Income Credit (EIC), and child tax credit… plus, many more!
Always up-to-date with the latest tax laws
When tax laws change, CFA changes with them, so you can be sure your tax return includes the latest IRS and state tax forms.
Easy appointment scheduler — send us an email today
We will work with you to ensure we are on your time-table.  We keep you informed of our progress throughout the entire process.
Understand your tax refund
CFA has a transparent process, so you always know where you stand.
Your information is secure
Your personal information is never sold to a 3rd party. We pride ourselves in keeping strict standards on all of your personal and business information.
Receive you tax refund, QUICK
Choose to receive your tax refund by check or we can direct deposit to your bank account.
We can e-file to get you the fastest possible tax refund – Guaranteed!
Your federal and state tax return can be submitted electronically so we can receive your refund with direct deposit.
About
Chicago Financial Accounting has been helping people with all their accounting needs for over 50 years. We guarantee our work and have a 100% proven track record to save our clients time and money! Call us today at 773.589.1900 to schedule a FREE consultation.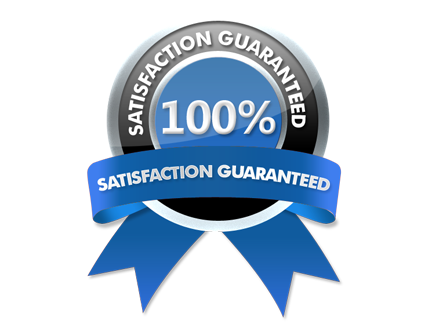 Recent Posts