About CFA
James Anthony Passarelli, Sr.
James Anthony Passarelli, Jr.
Daniel Lawrence Krage
About
Chicago Financial Accounting has been helping people with all their accounting needs for over 50 years. We guarantee our work and have a 100% proven track record to save our clients time and money! Call us today at 773.589.1900 to schedule a FREE consultation.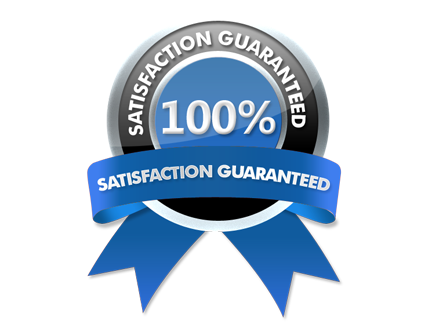 Recent Posts